PROUDLY SERVING SOUTHEAST TEXAS
Stinging Insect Control in Houston
One of the great things about living in Texas is the beautiful weather year-round. Unfortunately, with the beautiful weather also comes the threat of stinging insects. The experts at EnviroCon of greater Houston can help eliminate these harmful pests from your yard so you, your family, and pets can enjoy the outdoors without the fear of getting stung! Our pest professionals can safely and effectively eliminate the following insects from your yard:
Wasps
Hornets
Yellow Jackets
And more 
Have a fire ant or mosquito problem? No worries - we also offer a seasonal lawn pest control program that protects your yard from fleas, ticks, fire ants, and mosquitoes all summer long.
Bee Removal in Greater Houston
We'll Get Rid of Africanized Honey Bees
Did you know Houston is home to an especially invasive insect, the Africanized Honey Bee? The aggressive and erratic nature of this pest requires the experience and knowledge that our technicians can offer. Although most bees are typically harmless unless provoked, the Africanized Honey bees - or Killer Bees - are known to be aggressive in their attacks in order to protect their nests. These creatures pose a very real threat to children and pets alike. If you suspect Africanized Honey Bees have taken up residence in your yard, we can help. Our bee removal experts will eliminate these pests and ensure they won't return - bringing you the peace of mind you deserve.
Image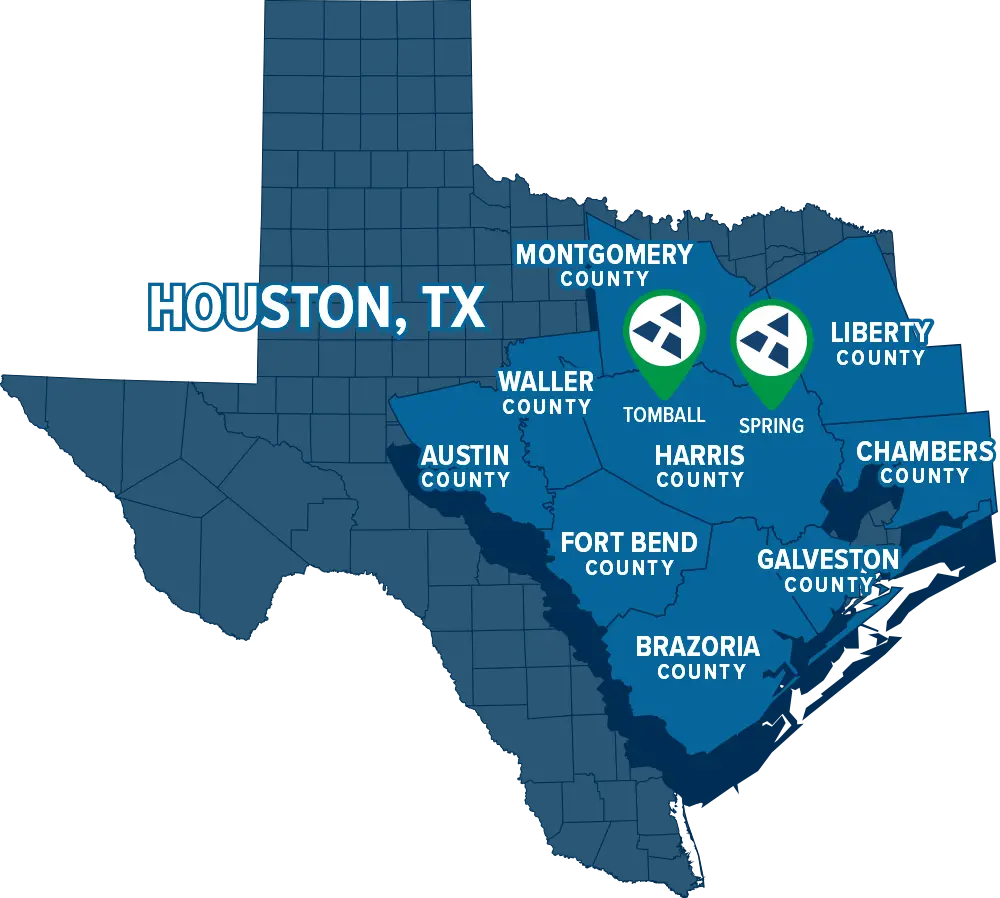 Don't Live In Houston? We Can Still Help.
We treat our customers like family, so you can be sure we will provide you with the best service and restore your peace of mind. Here at EnviroCon, we stand by our treatments, so if you aren't 100% satisfied we will give you your money back - guaranteed. What's more, we offer super-fast bee, wasp, and hornet services in the following areas and more in the metro Houston area: