Same-day Pest Control in Hedwig Village For Only $41/Month!
You and your family deserve the peace of mind that your home is pest free! When you team up with EnviroCon Pest Control in Hedwig Village, TX, you'll get the peace of mind you deserve and your home will be pest free with our same-day pest control services!
What kind of problem are you having? Select all that apply.
Pest Control in Hedwig Village
Finding pests in your home is stressful, not to mention potentially dangerous. Luckily, you don't have to face them alone! The experts at EnviroCon Pest Control are here to help you every step of the way. From your initial pest inspection onward, you'll have one of our friendly exterminators by your side every step. We're here to answer your questions, help reclaim your home with our same-day pest control services, and give you back peace of mind.
Our exterminators in Hedwig Village will protect your home from:
Ants
Cockroaches
Crickets
Earwigs
Flies
Roaches
Silverfish
Spiders
And more!
Image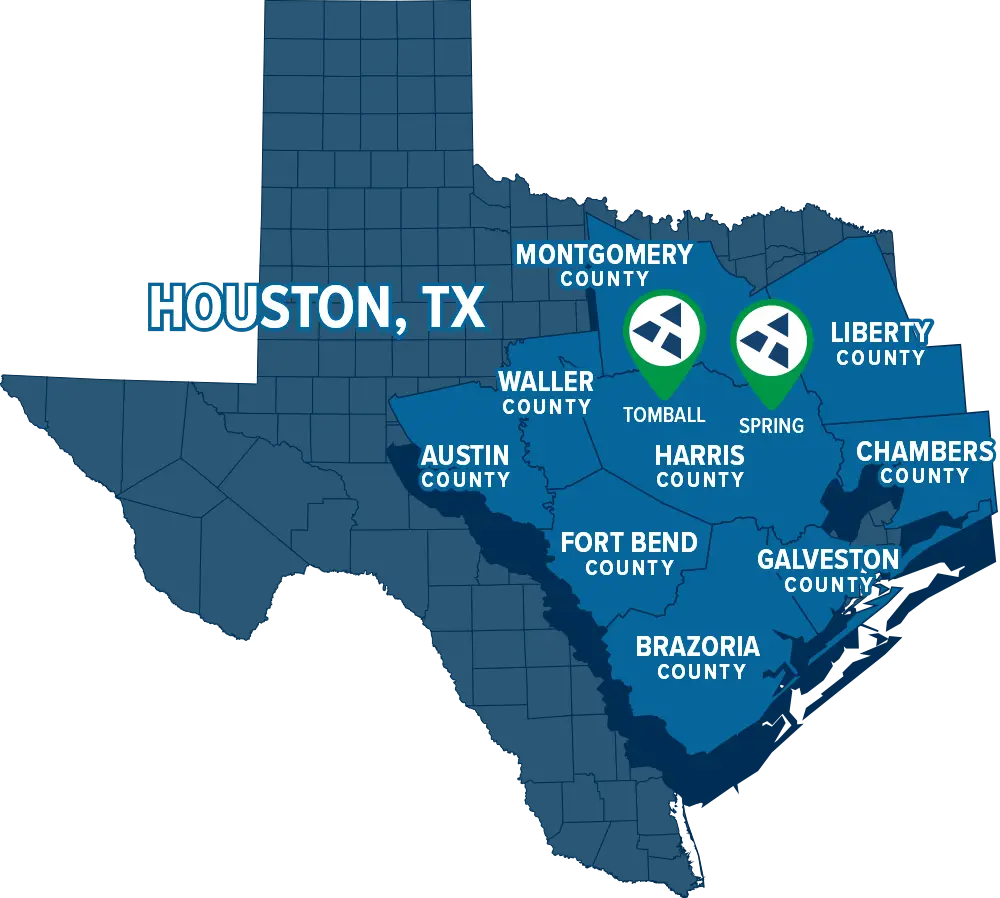 Image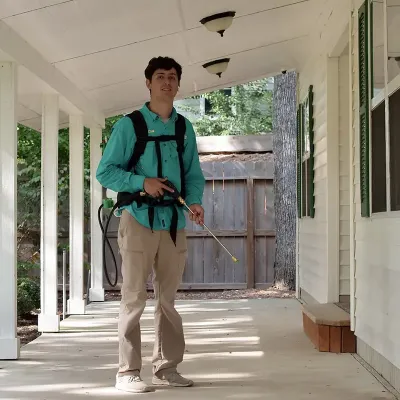 Personalized Pest Control Treatments for Lasting Results
If you've tried store-bought treatments, you know they only provide short-term results. It might feel like the unwanted insects are gone, but within days things are just as bad as before. For treatment that really works, trust our pest control in Hedwig Village. We personalize our approach based on your property's unique needs, ensuring you get the most effective treatment possible.
When you choose our pest control services, we will:
Conduct a free inspection of your home to learn more about the infestation.
Find the openings that pests are using to come and go.
Create a custom treatment plan based on our findings and any concerns you have.
Eliminate all existing pests using effective, safe products.
Schedule recurring treatments to give you long-term protection.
The EnviroCon Guarantee
Finding the right option for pest control in Hedwig Village can be tough. To make the decision easier, we've worked hard to stand out from the competition. Not only do we offer effective services, but we also have a money-back guarantee. We promise that you'll see results. If pests persist or you're unhappy with our treatments, we'll work hard to make things right. That includes giving you your money back.
Termite Exterminator in Hedwig Village
Termites can easily turn your life upside down. These insects are difficult to detect, and even harder to eliminate. This gives them plenty of time to eat through your home, causing thousands of dollars in damages. That sounds scary, but it's easy to protect your home with our termite treatment in Hedwig Village. We offer minimally-invasive treatments to give you results without an inconvenient tent.
Our termite removal process includes:
A thorough inspection to look for signs of damage, like soft or hollow wood.
Liquid treatments that begin repelling termites immediately.
Protection from the existing infestation, as well as future problems.
Guaranteed results with our twelve-month warranty.
Termite Spot treatments for only $250!
Rodent Control in Hedwig Village
Rodents put both your home and family at risk. They carry dozens of diseases, such as leptospirosis and hantavirus. They also damage your belongings, contaminate your food, and increase your odds of an electrical fire by chewing through wires. To safely get rid of rats and mice, you need our rodent control in Hedwig Village. We use family-friendly treatments that are safe, but still effective.
When you choose EnviroCon for rodent removal, we will:
Complete a careful inspection to identify entry points and hiding places.
Personalize our treatment plan to ensure you see results as soon as possible.
Eliminate rodents using bait.
Perform exclusion repairs to stop future infestations from happening.
It's time to live rodent free in and around your home! Contact the professional rodent exterminators at EnviroCon today!