Image
Same-day Pest Control in Aldine For Only $41 Per Month!
Are you dealing with pests in your home? It's time to team up with the professionals at EnviroCon in Aldine, TX to take back your home from pests with our same-day pest control services!
What kind of problem are you having? Select all that apply.
Pest Control In Aldine
When it comes to quality pest control in Aldine, there's no better option than EnviroCon. Our services are minimally-invasive without sacrificing efficiency, so you can say goodbye to pests and protect your family at the same time. We also offer same-day pest control services to help you get back your peace of mind ASAP!
Our exterminators treat for pests such as:
Ants
Roaches
Spiders
Flies
Silverfish
Beetles
Crickets
And more!
Image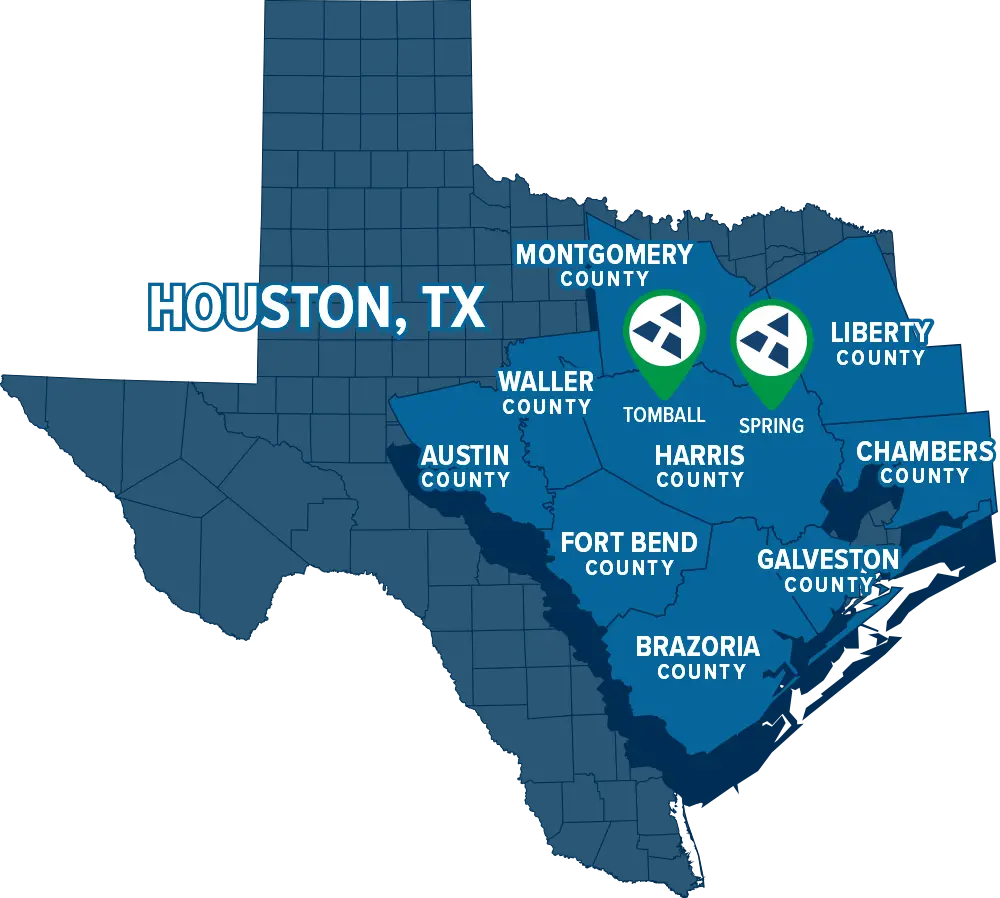 Year-Round Protection from Pests
Image
Pests are a year-round problem. Stink bugs in the summer, roaches in winter, ants in the spring—you're always at risk! That's why you need recurring pest control. We strategically schedule treatments throughout the year to keep your home pest-free, so you never have to worry about finding unwanted bugs. Whether you're looking for pest control services in Houston or in Aldine, EnviroCon has you covered!
When you choose our pest control services, we will:
Complete a complimentary inspection of your home.
Determine what pests are present and how they're getting inside.
Create a custom treatment plan to eliminate pests.
Return on a regular basis to inspect and treat your home.
Guaranteed Results
Choosing the right pest control company can be intimidating, but we're here to make things easy. We offer same-day and next-day service, eco-friendly treatments, and guaranteed pest control in Aldine. We're also a locally-owned and operated business, so you can feel good about supporting the community while getting rid of pests.
CONTACT US TO LEARN MORE
Termite Exterminator in Aldine
Termites can quickly cause structural damage, making your home unsafe to be in and costing you thousands of dollars in repairs. If you're looking for a way to stop an infestation, our termite treatment in Aldine is the solution for you. We combine reactive and preventative treatments to give you a full year of protection, guaranteed.
When you partner with us for termite removal, we will:
Determine if you have drywood, dampwood, Formosan, or subterranean termites.
Eliminate termites using eco-friendly alternatives to fumigation.
Repel termite colonies with liquid treatments around the perimeter of your home.
Back our treatments with a one-year warranty.
Rodent Control in Aldine
Rodents are terrible guests that can damage walls, contaminate food, and increase your risk of a fire by chewing on electrical wires. It may seem easy enough to set out mouse traps but rodents are tricky to catch, and trying to do it on your own can waste both time and money. For guaranteed results, trust our rodent control in Aldine. Our services are fast, effective, and hassle-free.
Our rodent removal includes:
A careful inspection to find where rodents are hiding and their entry points.
Treatment that's tailored to your home's unique needs.
Complete removal of all rats and mice.
Exclusion repairs to give you long-term protection against future infestations.