Who is EnviroCon? Get to Know Us!
Our Green Philosophy at EnviroCon Pest Control
Did you know environmentally friendly pest control treatments are more expensive than conventional treatments? It's no wonder many pest companies don't offer green pest services. You won't find that here at EnviroCon Pest Control. We possess special certifications that allow us to apply various low-impact chemicals for pest control treatments--something most companies in the area cannot say.
Image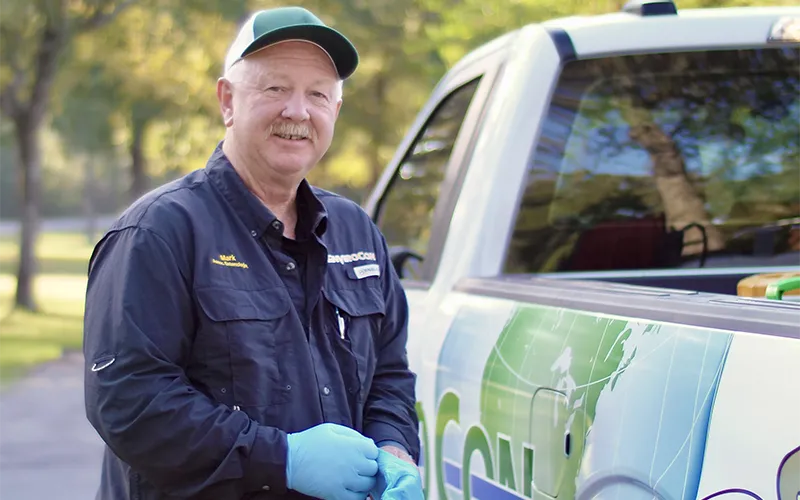 Image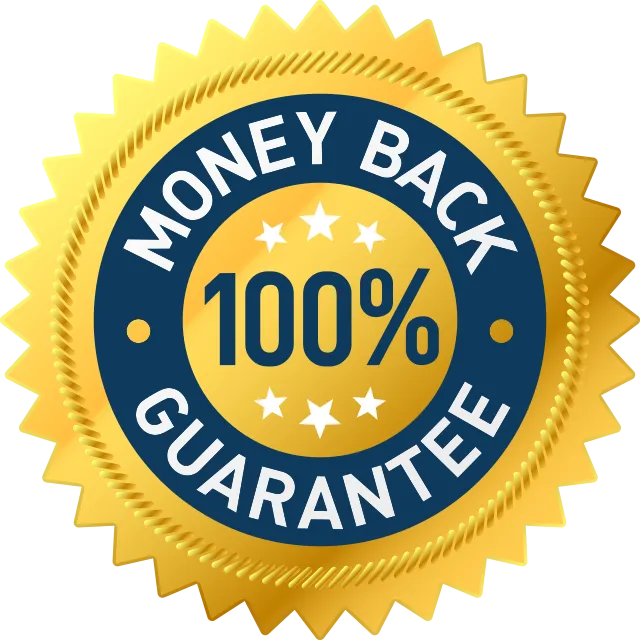 Our Mission: Less Chemicals, Great Results
It is our mission to provide our customers with the most efficient pest services while also protecting their families and the environment. Our free inspections and evaluations allow us to identify the severity of your infestation to help us craft the best possible treatment plan possible. We are licensed as reduced-impact providers by the state of Texas and are NPMA GreenPro certified, making us the best choice for green pest control in the Houston area. We strive to minimize the use of chemicals in your home whenever possible to give you the pest-free home you deserve without sacrificing the health of your loved ones.
Our Approach to Pest Management
Owned and operated by degree-holding scientists, EnviroCon utilizes Integrated Pest Management, a method that controls pests with the minimal use of chemicals. With our guarantee, there simply is no risk. You can be certain that we will complete the job exactly as promised. If something unforeseen should occur, we absolutely will not stop until the matter is resolved… at no additional charge to you ever!
Our Pest Control Associations
National Pest Management Association
Texas Pest Control Association
Quality Pro Green
A Houston Best Pick Company
Why Choose EnviroCon?
With so many pest control options in the area, you're probably wondering why you should choose EnviroCon Pest Control. We'll tell you why we're the best choice: 
We employ a team of certified entomologists who are experts in the industry. 
We offer easy, hassle-free same and next-day services with 24 hour phone lines. 
We offer reduced-risk, family-friendly pest control treatments that don't sacrifice results.
We offer a money-back guarantee, so if you're not satisfied, we'll give you your money back!
If you're looking for a minimally-invasive, easy way to keep pests out of your home, look no further than EnviroCon!
CONTACT US TODAY TO GET STARTED!