PROUDLY SERVING SOUTHEAST TEXAS
Rodent Control in Houston
In Southeast Texas, including here in Houston, we deal with a wide variety of rodents, who unfortunately try to find refuge in homes just like yours. Having rodents in and around your home isn't only unsanitary -- it's dangerous. Wild rodents can not only contaminate your food, but they can also carry and transmit dangerous illnesses that you don't want to mess with. What's more, they cause extensive damage to the structure of your home, tearing through insulation and chewing on electrical wiring. If you suspect a rodent infestation, call us today for rodent extermination and removal in the greater Houston Metro area!
EnviroCon has been providing prompt and throughout pest control in Houston and surrounding areas for over  years. Rest assured that our team has the expertise to understand how to exterminate and remove persistant rats and mice native to Texas.
Fast, Effective Removal of Rodents
Here at EnviroCon, we believe pest control should be hassle-free. We want your experience with us to be as easy as possible, so we're happy to offer flexible scheduling to provide you with the fastest relief possible. One of our expert exterminators can be at your home in no time to safely remove rodents!
Image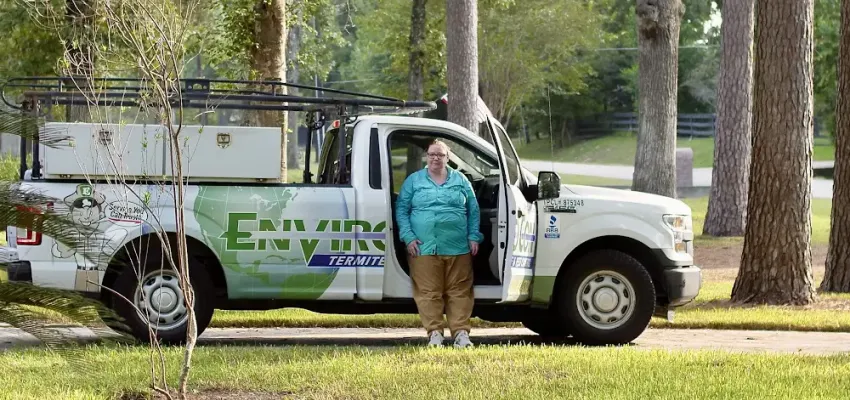 We Keep Rodents Out of Your Home
Everything's bigger in Texas -- and unfortunately, that can be the case for rodent infestations as well. Wild animals are seeking shelter, food, and water, and can easily disrupt your home life. If you suspect a rodent infestation in your home, you need to act quickly. Because these animals can reproduce fast, you want to nip the infestation in the bud before it grows. Our rodent control experts will help restore peace and comfort to your home, safely and efficiently removing all rodents fast. When you partner with us for your rodent control, we will:
Conduct a thorough inspection of your home to identify entry and exit points
Close and seal access points to prevent further entry in the future
Don't Let Rodents Take Over Your Home
Rodents like mice and rats can be a huge problem for homeowners. Rodents are known to breed and multiply quickly, so one rat or mouse in your house can quickly go from a minor nuisance to a full-blown infestation. Learn more about all the different types of rodents you might see in Texas! Here at EnviroCon, we offer the most effective rodent control in the Houston area to prevent this from happening. When you partner with us for your rodent control, you'll receive:  
A thorough inspection of affected areas and a custom treatment plan
Complete removal of all rodents
Long-term protection through the use of professional exclusion devices
Image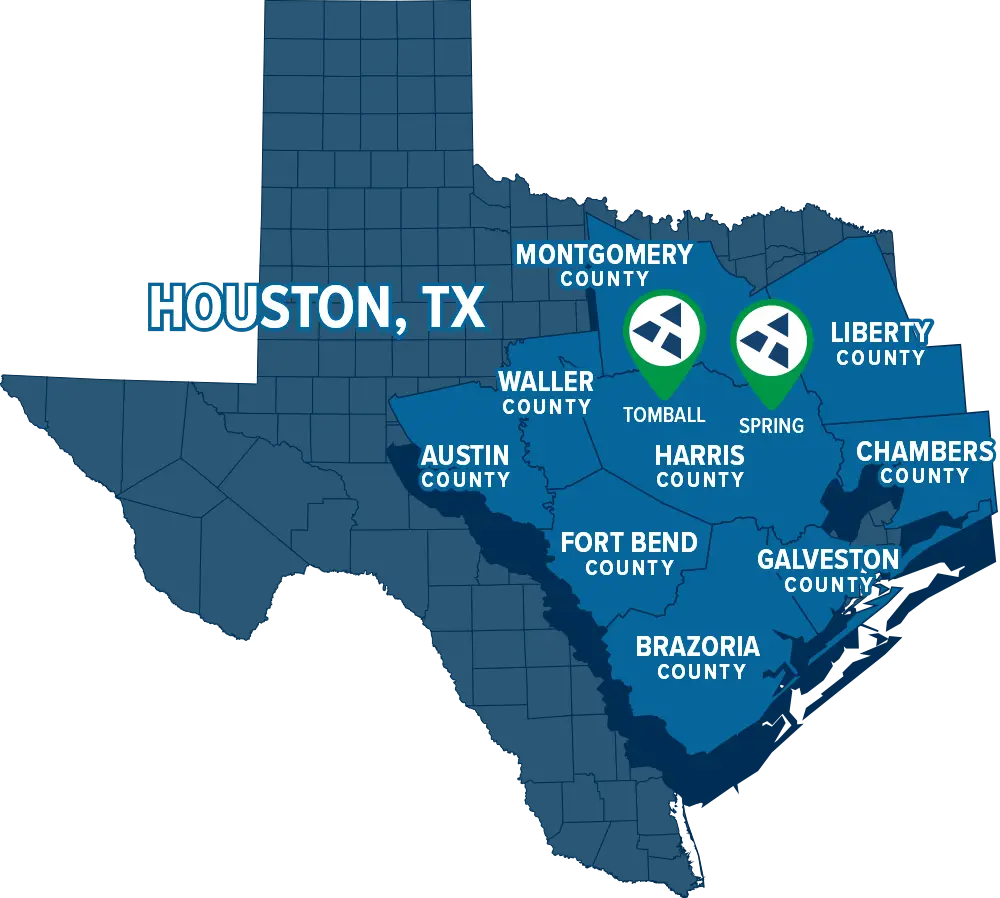 Don't Live In Houston? We Can Still Help.
Here at EnviroCon, we are dedicated to providing quick, quality services to our customers who also happen to be our neighbors. Locally owned and operated right here in the Houston area, we take great pride in protecting the homes of our neighbors. We're proud to be your one-stop-shop for all things pest control and provide our rodent services to the following areas: