Same-day Pest Control in Katy For Only $41/Month!
As a homeowner, pests can be one of your biggest enemies. Don't let unwanted pests take away your family's peace of mind. Eliminate them once and for all with EnviroCon's pest control services in Katy, TX. We even offer 24-hour phone lines and same-day service for the FAST relief you deserve! 
What kind of problem are you having? Select all that apply.
Pest Control in Katy
Environmentally and Family-Friendly
As our name suggests, we at EnviroCon Pest Control take providing eco-friendly pest control service seriously. Our products and methods protect not only your local environment but your loved ones as well, all while helping to get rid of any pest infestation you might be battling. Our eco-friendly pest services never sacrifice quality, meaning that you can rely on us to solve even the most severe pest infestations no matter what. 
Image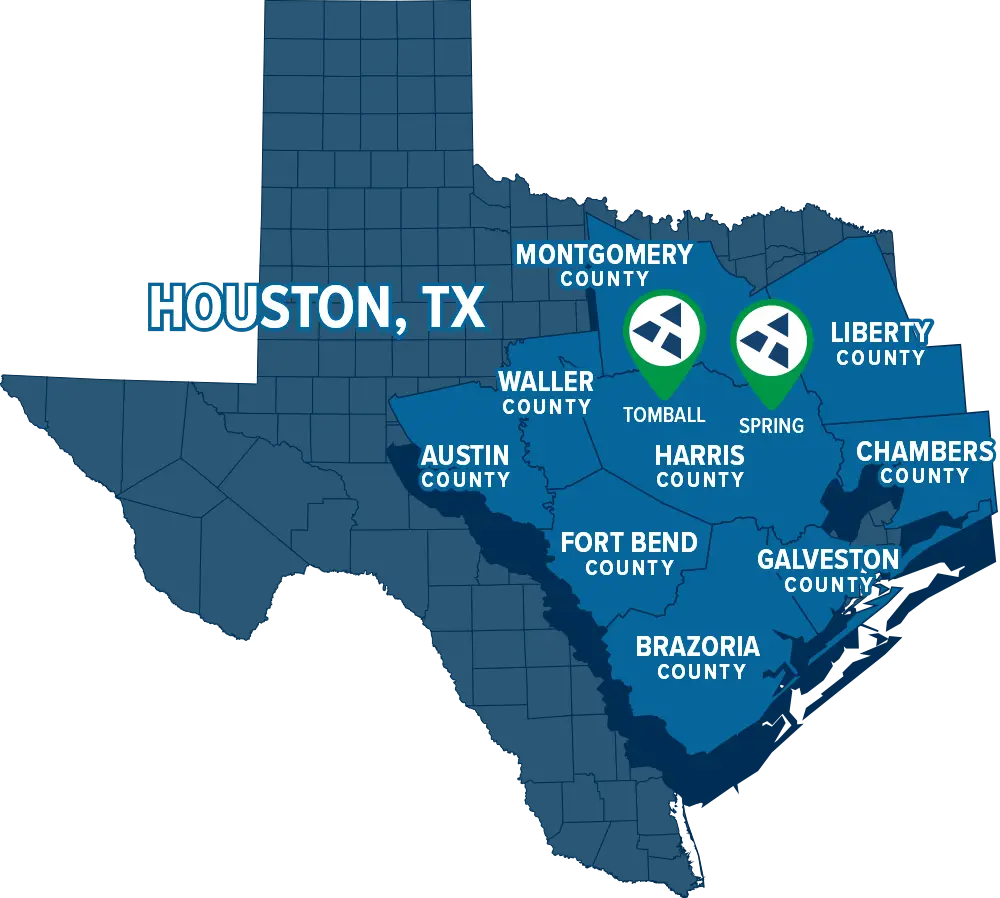 General Residential Pest Control in Katy
Here in East Texas and the Houston, TX area, the year-round heat and humidity make the area a paradise for a wide variety of household pests. With years of training though, our local exterminators can provide your home with the lasting protection that you deserve. Our pest control in Katy, TX offers comprehensive relief from nuisance pests like:
Ants
Roaches
Spiders
Flies
Silverfish
Beetles
Crickets
And many, many more!
We Are The Pest Control Company You Need! Contact us for same-day pest control services!
SAVE $100 ON YOUR FIRST PEST SERVICE!
Image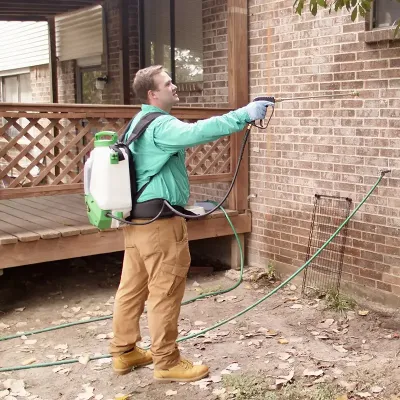 Katy's Most-Trusted Exterminators
When your home is suffering from a pest infestation, you need a team of exterminators that you can depend on. A highly-trained exterminator with years of hands-on experience can make all the difference between a swift end to your pest problems and an infestation that drags on indefinitely. With the kind of hassle-free service that keeps things simple from beginning to end, you can expect the following when you work with us:
A comprehensive pest inspection from a locally-based technician.
A personalized approach that we'll design around your needs.
Preventative treatments which stop infestations before they start.
Recurring in-home service for year-round pest-protection.
Available same-day service and 24-hour phone lines. 
And much more! 
Get started today, and get rid of your pest infestation!
Termite Exterminator in Katy
Few common household pests possess anything even close to the destructive capabilities of termites. Don't just take our word for it though, because the numbers don't lie. Nationwide, termites are responsible for more than $5 billion worth of home damage each year! That alarming statistic is reason enough to enlist the best termite treatment in Katy to keep your home off the menu, so give our 24 hour phone line a call anytime and rest easy knowing that your home will soon be termite-free for good. 
Our termite control in Katy includes:
A FREE termite inspection throughout your home to properly assess the extent of your infestation. 
Minimally invasive termite removal service which doesn't require fumigation.
Eco and family-friendly methods which keep your loved ones safe and healthy.
Liquid termite treatments that deliver maximum results. 
Ongoing termite monitoring for year-round protection. 
A 12 month warranty in case they come back once we're gone.
And lots more! 
Rodent Control in Katy
Mice, rats, and other rodents make exceptionally poor houseguests. They're relentlessly curious, carry dangerous disease, make a mess wherever they go, and tend to overstay their welcome. What's worse, rodents' keen intelligence can make them a formidable adversary for all be the very best pest control pros. Fortunately, our rodent control in Katy is the finest that East Texas has to offer! So if you've got rats and mice in your home that simply won't leave, look to the experts to kick them out once and for all.
Our rodent control services include:
A thorough rodent inspection to identify their hiding places and how they're getting indoors. 
Effective and humane services for fast and hassle-free rodent removal. 
Elimination of mouse and rat entry points to prevent future infestations from occurring. 
Protection from rodent-borne illnesses like Hantavirus, Salmonella, Typhus, and Bubonic Plague.
A rodent-free home, guaranteed! 
Your Satisfaction is Guaranteed
When it comes to dealing with unwanted household pests, you don't have time or money to waste on a company that doesn't stand behind its work. Here at EnviroCon Pest Control though, we back up our results with an ironclad, 100% satisfaction guarantee! If you're unhappy with our work, all you need to do is let us know and we'll return to your home to make things right or simply refund your last treatment. Either way, you come first when you work with us