General Pest Control Plans For Texas Homes
Here at EnviroCon Pest Control, we only hire the absolute best in the industry so we can deliver the most value to our customers. We only employ certified entomologists --researchers who specifically focus on the scientific study of insects. What does this mean for you? It means when you partner with us for your pest services in greater Houston, you'll have experts on your side who study the environments and behaviors of insects and know the best way to control them in your home.
The Best Service From Start to Finish
When you give our exterminators a call, you'll receive the best service possible from start to finish. Here is how our process goes:
First, we will complete a complimentary, thorough inspection of your home to determine the severity of the infestation.
During the inspection, we will pinpoint entry and exit points and infested areas--this will help us create an effective action plan.
Depending on your home's needs, we will quickly work to implement the best possible treatment plan to eliminate each and every last pest.
After the initial treatment, our team will inspect and treat your home on a recurring basis to ensure long-term pest relief!
When you have our exterminators on your side, you can rest easy knowing you have the best looking out for you and your family.
Image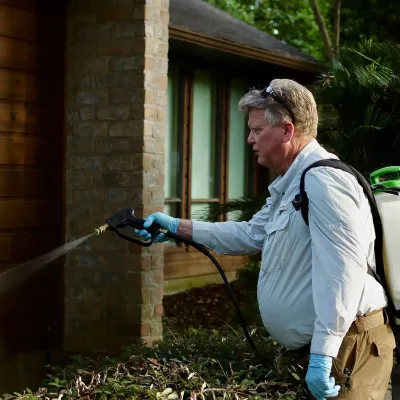 Book Your First Treatment
Our weather here in Texas makes it a perfect haven for pests, so they are a year-round threat to homeowners. Rather than mask the problem with a one-time treatment, we recommend getting to the source of the problem through recurring, quarterly pest control treatments. This way, you can enjoy a pest-free home not just today, but all year round!  Sign up for one of our recurring pest control packages now!
Family-Friendly Treatments and Solutions
Here at EnviroCon, we have families just like you. We understand that your number one priority is the safety of you and your loved ones--and it's ours, too! We utilize treatments with the lowest toxicity that will not be harmful to your health or safety. What's more, our pest treatments don't sacrifice results--although they're safe for your family, they're extremely toxic to pests, such as:
Roaches
Spiders
Flies
Silverfish
Beetles
Crickets
And more!
Contact Us For Pest Relief Today!
Our Money-Back Guarantee
We understand that when you choose a pest control company, you want a company with guaranteed results. When you partner with EnviroCon, you can live worry free with our guaranteed results! With our money-back guarantee, we promise you'll be satisfied with our services or we'll give you your money back.
Image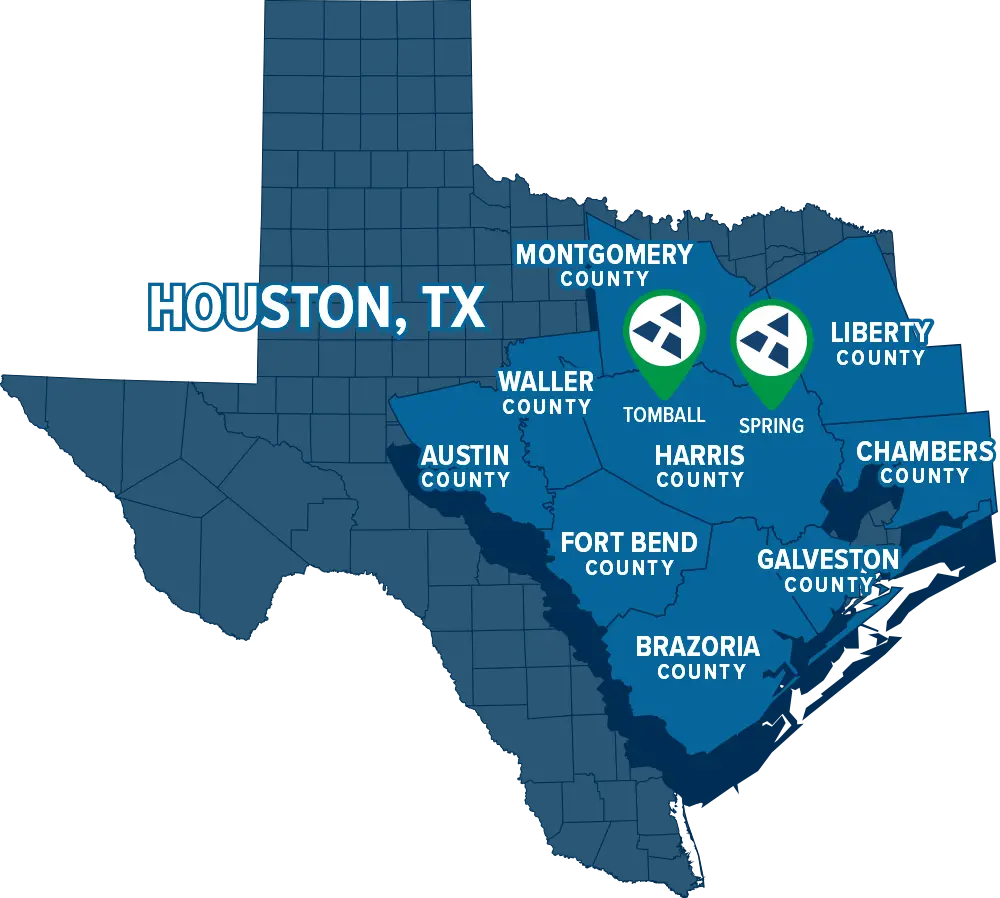 Areas We Service in Southeast Texas
We currently offer our same-day pest control services to residents throughout southeast Texas, including the following areas and more: