Same-day Pest Control in Magnolia For Only $41/Month!
Your home should be your sanctuary. When pests invite themselves in, you start to feel uncomfortable in your own home. Let EnviroCon's exterminators kick pests to the curb and restore your peace of mind with our professional same-day pest control services in Magnolia, TX!
What kind of problem are you having? Select all that apply.
Pest Control in Magnolia
Family-Friendly Pest Services
Here at EnviroCon, we offer more than just traditional pest services. As a locally owned pest control company, your family's safety is our biggest concern! To ensure you are completely satisfied with your experience and services, we offer:
Flexible scheduling, along with same and next-day service & 24-hour phones.
Green, environmentally-friendly treatments that won't hurt your family or pets.
Recurring, targeted treatments for long-term elimination and control of pests. 
FREE re-treatments and service call if pests persist in between scheduled visits.
Image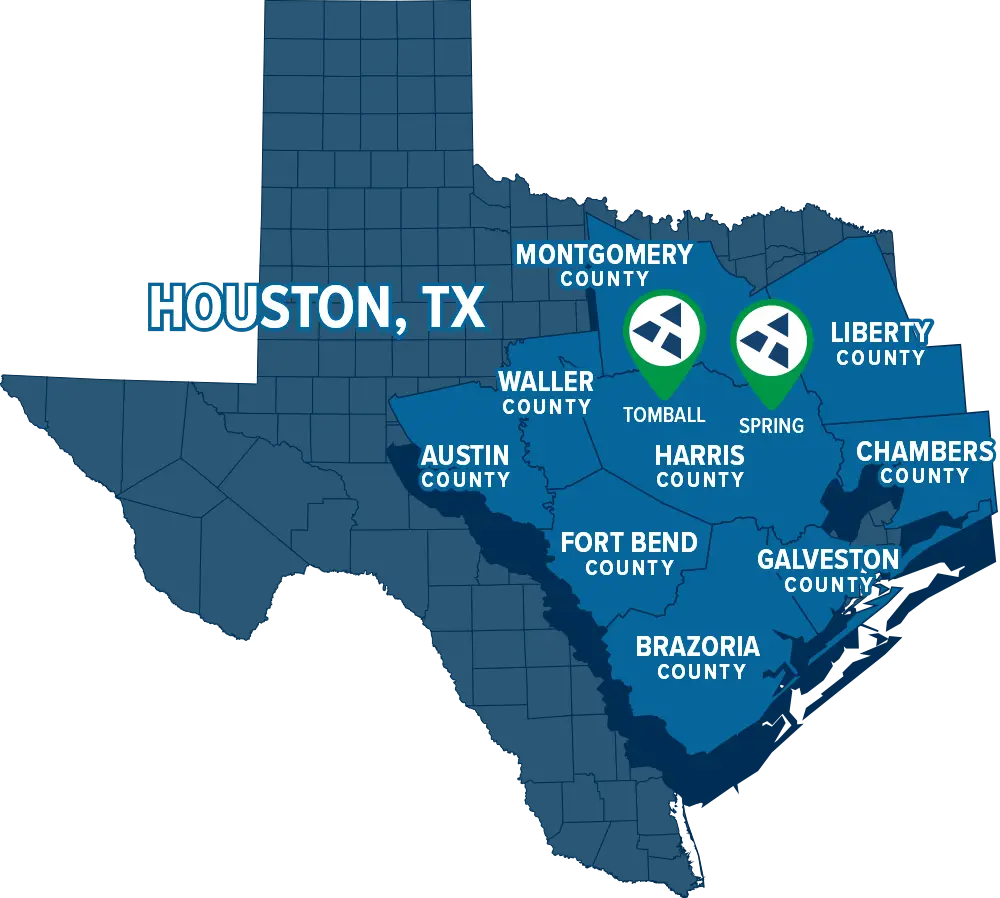 General Residential Pest Control in Magnolia
Image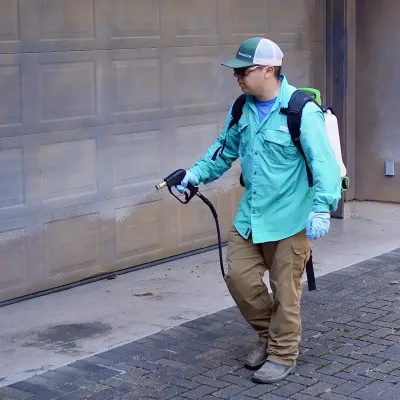 To get rid of pests and protect your home for the long haul, professional treatment is key. Do-it-yourself treatments warrant temporary results, but eventually, pests will come back. With our professional pest control in Magnolia, we can put your mind at ease for good. Our exterminators will: 
Offer same-day pest control services!
Conduct a pest inspection to assess your pest problems and identify entry points and high-volume areas.
Develop and implement the best pest treatment plan possible to rid your home of pests for good.
Ensure your home stays pest-free long-term through recurring, scheduled visits that keep pests out.
Termite Exterminator in Magnolia
If you're a homeowner, by now you've probably heard all about the dangers of termites. But did you know Texas is one of the top states classified as prone to very heavy termite activity? That means homes in our great Lone Star state have the greatest risk for termite damage. Don't risk having to spend thousands and thousands of dollars on home repairs. Get the right protection in place to avoid damage altogether!
Our Magnolia termite exterminators know exactly what it takes to defend your home, offering preventative and reactive termite control options at an affordable price.
No-Tent Termite Treatments
Here at EnviroCon, we are passionate about eco-friendly alternatives to controlling pests. We offer no-tent, chemical-free termite treatments that are minimally invasive to your home and family. This means you won't at any point have to leave the comfort of your own home or endure heavy fumigants. Using only EPA-approved chemicals, our Magnolia exterminators address termites by:
Completing a termite inspection of your home to determine the infestation or risk level.
Utilizing family-friendly treatments to treat and protect your home from several termite species.
Setting up monitoring stations to make sure your home stays protected for a full year!
Rodent Control in Magnolia
Rodents make the worst house guests. Capable of damaging walls and insulation, chewing wires, contaminating food, spreading illnesses like Salmonella and Hantavirus, and making your cats and dogs anxious, it's no wonder that a rodent infestation can quickly rob you of your peace of mind. If you need rodent treatment, let our trained rat exterminators help out. As a locally-owned business, we know our community and its needs, and we've worked hard to design a rodent control plan that is fast, eco-friendly, and affordable. Want to learn more? Give us a call today at 281-356-5284!
Rodent Removal Services 24-Hour A Day
When you need rodent services, you never want to be left in the dark. With Envirocon, not only will you be getting dependable, affordable, eco-friendly solutions for all of your Magnolia rodent control needs, but also you'll have access to assistance from our highly experienced rodent exterminators at all times with our 24-hour phone lines. If you have a question about rodent control or about your services, we're here to help—anytime.