Same-day Pest Control in Sugar Land For Only $41/Month!
No matter the pest problem you're facing, the experts at EnviroCon can help provide fast relief. From roaches to mosquitoes, we offer the most effective, environmentally-friendly pest control solution to homeowners in Sugar Land, TX with same-day pest control services!
What kind of problem are you having? Select all that apply.
Pest Control in Sugar Land
Get $100 off Pest Control Now
As native Texans ourselves, we choose to treat all of our customers like family. For us, that means offering the highest-quality services carried out by the friendliest and most qualified pest control exterminators Sugar Land has to offer. That's just one reason why EnviroCon Pest Control is a great choice for all of your Sugar Land pest control needs!
Image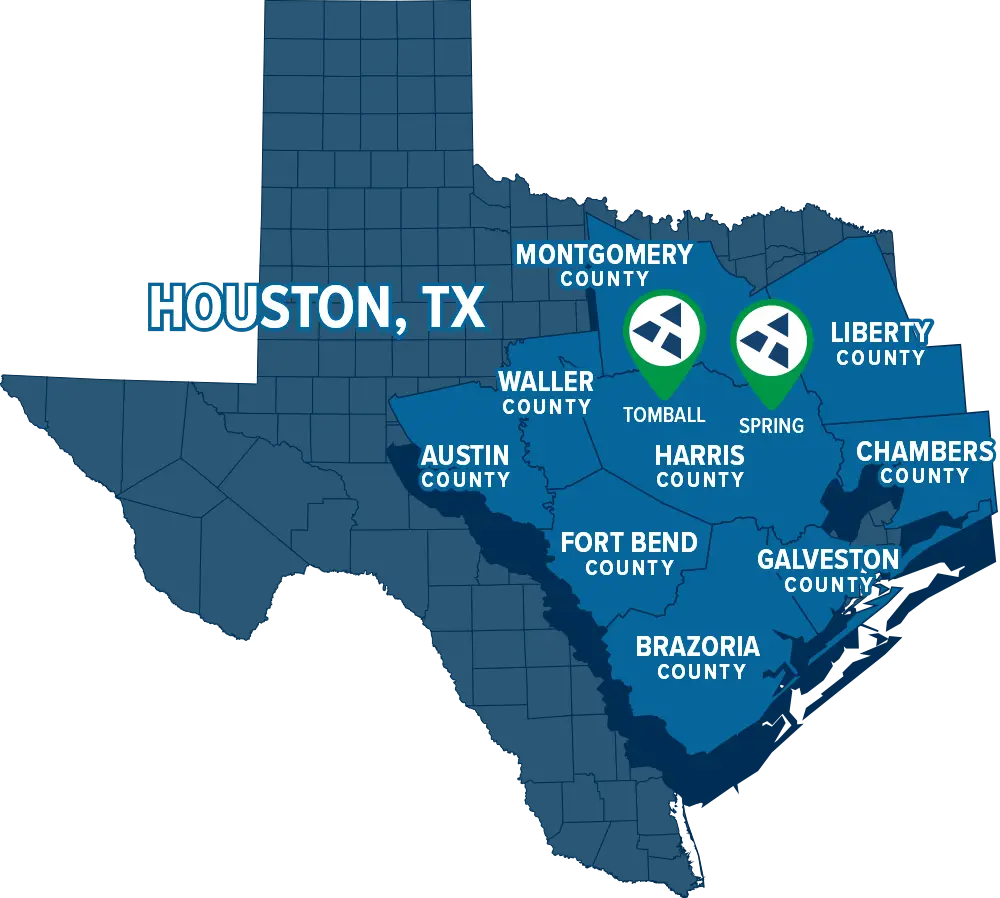 General Residential Pest Control in Sugar Land
Image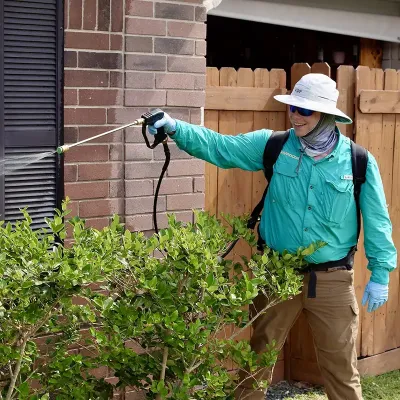 When pests invade your home, the fastest way to get effective relief is to call in the experts at EnviroCon Pest Control. We understand pests and where they like to hide, allowing us to rid your home of all its unwanted pests in no time. When you partner with us for your Sugar Land pest control needs, you can expect:
A thorough home inspection - Inspecting your home before we begin treatment allows us to pinpoint your homes exact needs, allowing us to treat your home in exactly the ways that it needs
An individually tailored treatment plan - After diagnosing your pest problems with our initial inspection, we'll create a plan that works for you and your home
Recurring treatments to ensure long-term protection - We don't just want to eliminate your household bugs, we want to control them for good! That's why we use recurring treatments to make sure that this infestation is your last
Money saving coupons - All new customers can receive $100 off their first pest treatment when they enroll in our recurring pest control plan. 
Termite Exterminator in Sugar Land
Termites can cause thousands of dollars in damage to your home in no time at all, so if you suspect there may be termites living in your home, you better act fast. EnviroCon's termite control in Sugar Land is designed to give you quick relief from these costly pests, using tent-free treatments that are effective and environmentally friendly.
Termite Protection Without Fumigation
Here at EnviroCon, our minimally invasive treatments are EPA-approved, and backed by our 12-month warranty. With a single treatment, we can restore your termite-free home for one year - guaranteed. Standard termite treatments often encompass harsh chemicals, which can force you to vacate your home for days at a time and potentially damage your belongings. Not with EnviroCon -- we utilize liquid termite treatments in Sugar Land that treat the outside perimeter of your home, ensuring that your family reminds safe. 
The Clear Choice For Your Pest Control Needs
We know you have a lot of options when it comes to pest control in Sugar Land, so we work hard to earn your business by offering the best results and the best services. All of our Sugar Land pest control services come with:
Flexible scheduling and 24-hour phone lines - Bugs don't make reservations weeks in advance, so you shouldn't have to either. That's why we offer same and next-day service options, so when bugs pop up, we can pop in to treat as soon as possible.
Eco-friendly pest control options - Our mission is simple: Fewer chemicals, better results! We use eco-friendly, EPA-approved treatments whenever possible to manage your infestations in the safest way, without sacrificing on quality results.
A money-back guarantee - Were proud of our work, and we know you will be too. That's why we offer a money-back guarantee, to give you the confidence that if you aren't totally satisfied with our services, we'll refund your money.