Cockroach Control in Jersey Village, TX
Dealing with a roach infestation in your most sacred space is a disgusting and unsettling task. But getting rid of roaches doesn't have to be your job. Instead, allow the certified roach exterminators and entomologists at EnviroCon treat your home and eliminate all active infestations. We'll find where roaches are entering your home and cut off their entry points before they ever have a chance to step foot in your home again.
Image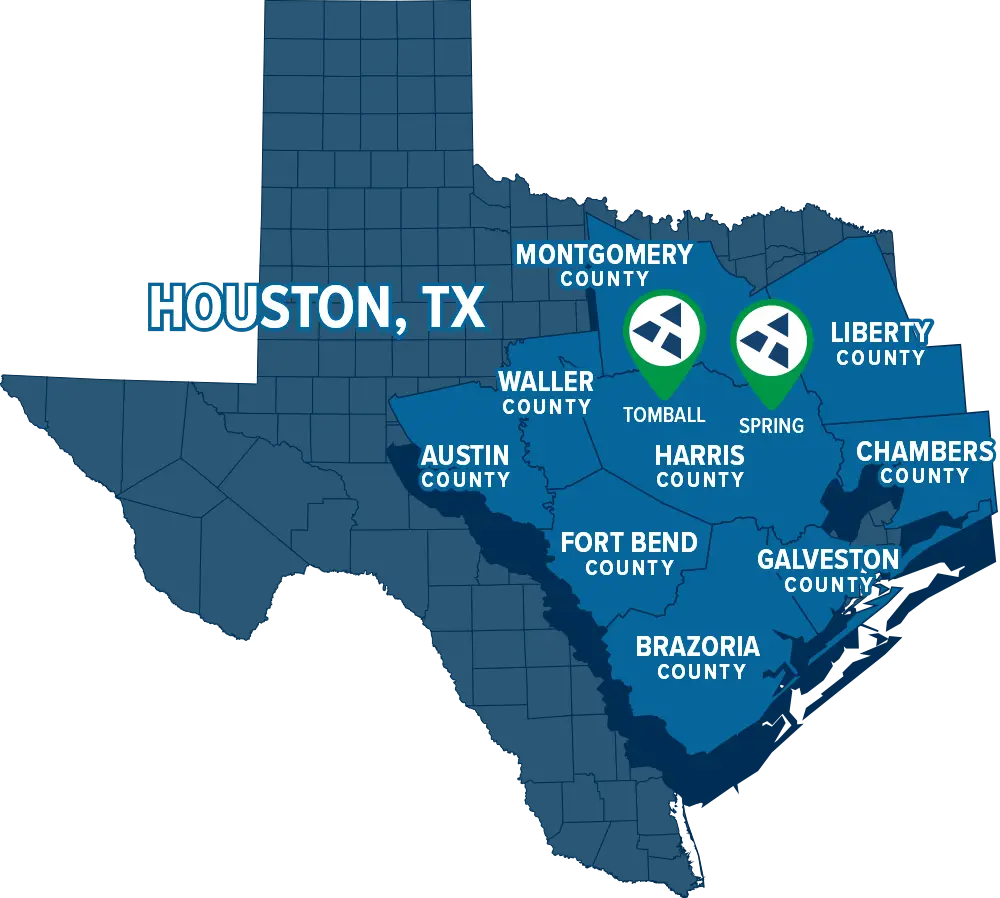 Did You Know Roaches Affect Your Health?
We all know cockroaches are gross. But did you know they can also affect your health? Roaches are known to trigger allergy symptoms. A cockroach allergy is a common - yet unknown - problem in many urban areas, as 78-98% of structures in these areas have cockroaches. A roach infestation can cause asthma, or asthma-like symptoms, such as coughing, shortness of breath, and wheezing. Protecting your family from roaches will not only help keep your home as sanitary as possible, but it may even help alleviate allergy symptoms! The most common kinds of roaches here in Houston are:
German cockroaches
American cockroaches
Asian cockroaches
Brown-banded cockroaches
Wood cockroaches
Oriental cockroaches
CONTACT YOUR LOCAL ROACH KILLERS TODAY
The Best Service From Start to Finish
When you give our exterminators a call to handle your roach problems, we promise you'll receive the best service possible from start to finish. Here is how our process goes:
First, we will complete a complimentary, thorough inspection of your home to determine where roaches are entering and breeding.
During the inspection, we will pinpoint entry and exit points and infested areas--this will help us create an effective action plan.
After our inspection, we will quickly work to implement the best possible treatment plan to eliminate each and every last roach.
After the initial treatment, our team will return to inspect and treat your home on a recurring basis to ensure long-term relief from roaches.
Our Money-Back Guarantee
We understand that when you choose a pest control company, you want a company with guaranteed results. When you partner with EnviroCon, you can live worry-free with our guaranteed results. With recurring pest control services, we offer a money-back guarantee -- which means we promise you'll be satisfied with our services or we'll give you your money back. Should you choose a one-time treatment option instead, we'll offer a 30-day warranty -- which means if roaches persist within 30 days, we'll come back to retreat for free. Please note, anything outside of the 30-day warranty will not be covered.