Image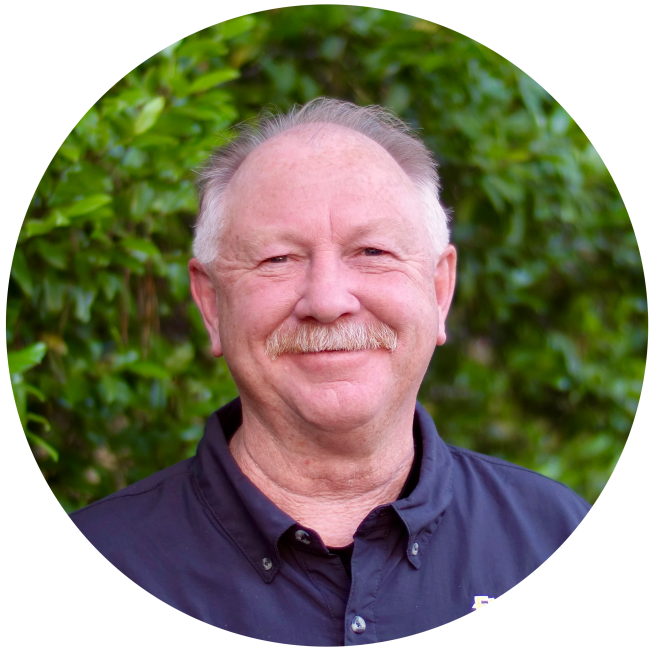 Great results are made even better by great customer service! Mark joined EnviroCon in 2006 and specializes in pest management for residential and commercial customers. Beyond his technical skills, Mark is passionate about personalized service and building a relationship with his clients. Since EnviroCon keeps your service tech consistent throughout each service call, he is able to do just that, and believes that Envirocon has the best customers, making it easy to be passionate about delivering exceptional service!
He loves that as a small company, EnviroCon has a close knit and knowledgeable support system. They are able to share ideas and experiences to help increase their knowledge, and make each customer experience better! Thus as a customer, you get the personalization of one technician and the experience of an entire team!
Born and raised in Plano, Texas, outside of the office, Mark loves the country living that allows him and his wife to have friends over to relax by a bonfire in the winter or the pool in the summer!
Learn more about how great results can come with great service today!